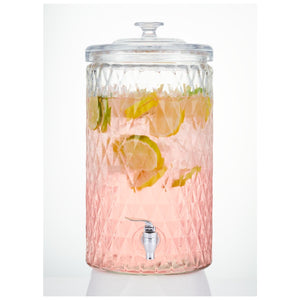 Aquaman NZ
Summer is coming Water Dispenser Deal!
Sale price Price $59.99 Regular price
Buy a Water Dispenser to receive FREE 2 x 5 lt bags of PH9 to get you started for a hot summer - the dispenser may vary slightly than the one pictured at times due to stock availability. Conditions of sale - Limited to 1 Dispenser per order.